The NEXT generation in Facility Management
Product features
DEFECT INSPECTIONS
Inspect your site with our mobile platform to report and manage all facility defects. Compile all or select defects to generate reports for decision making.
FACILITY AUDIT
Provide the best possible reports to building decision makers.Design multiple periodic digitalaudit lists for your FM, staff or contractors and make sure your building scope of works is carried out as expected.
ASSET & INFRASTRUCTURE MONITORS
Management Integration of advanced and rapid feedback asset monitors means you are always aware of your preventative maintenance,thus saving your building time and money.
WORK ORDERS
Dramatically improve the effectiveness and efficiency of work order issuing and compliance, including the added benefit of referring to historical data.
How FMLink can assist you!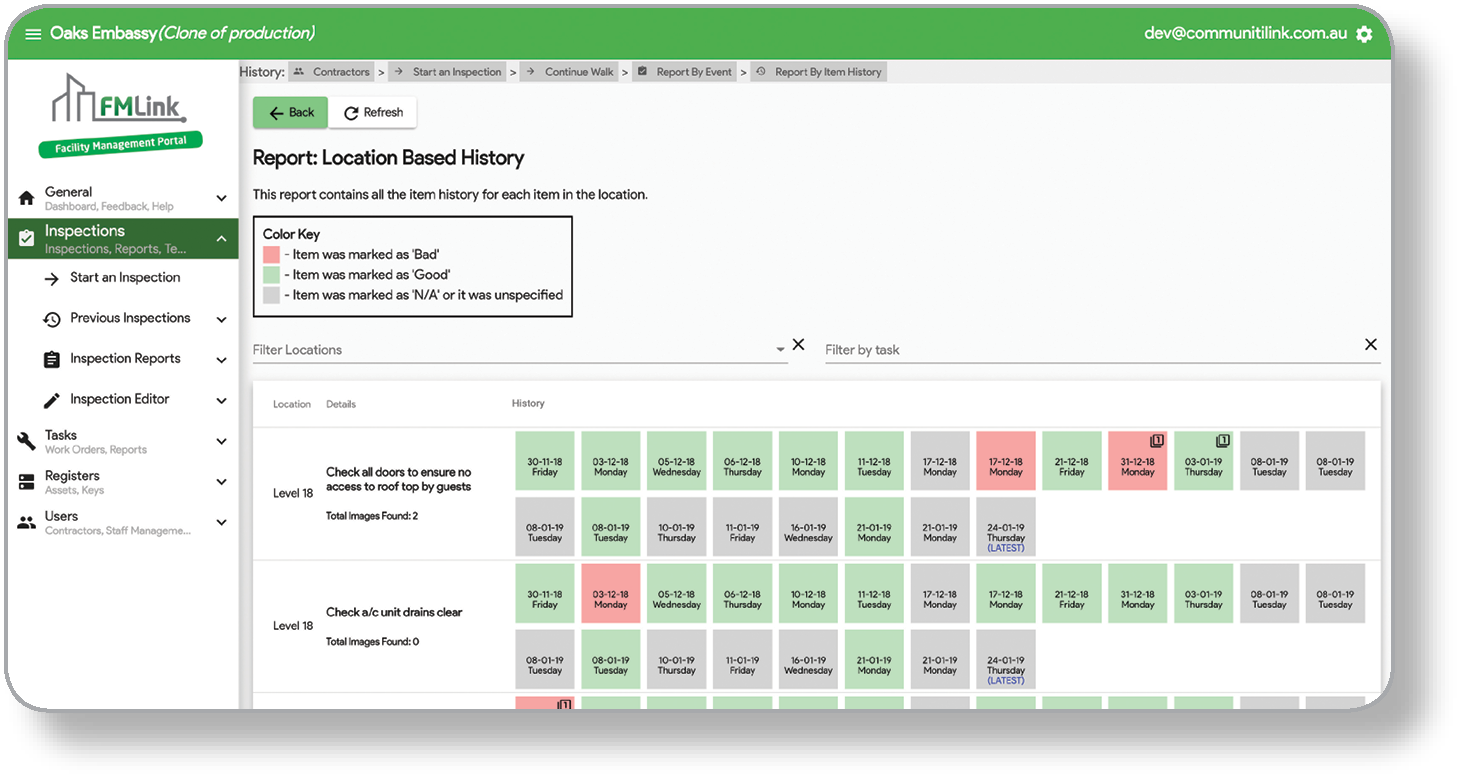 MANAGEMENT DASHBOARD
Know exactly what you need to manage on a periodic basisby viewing it all in one place.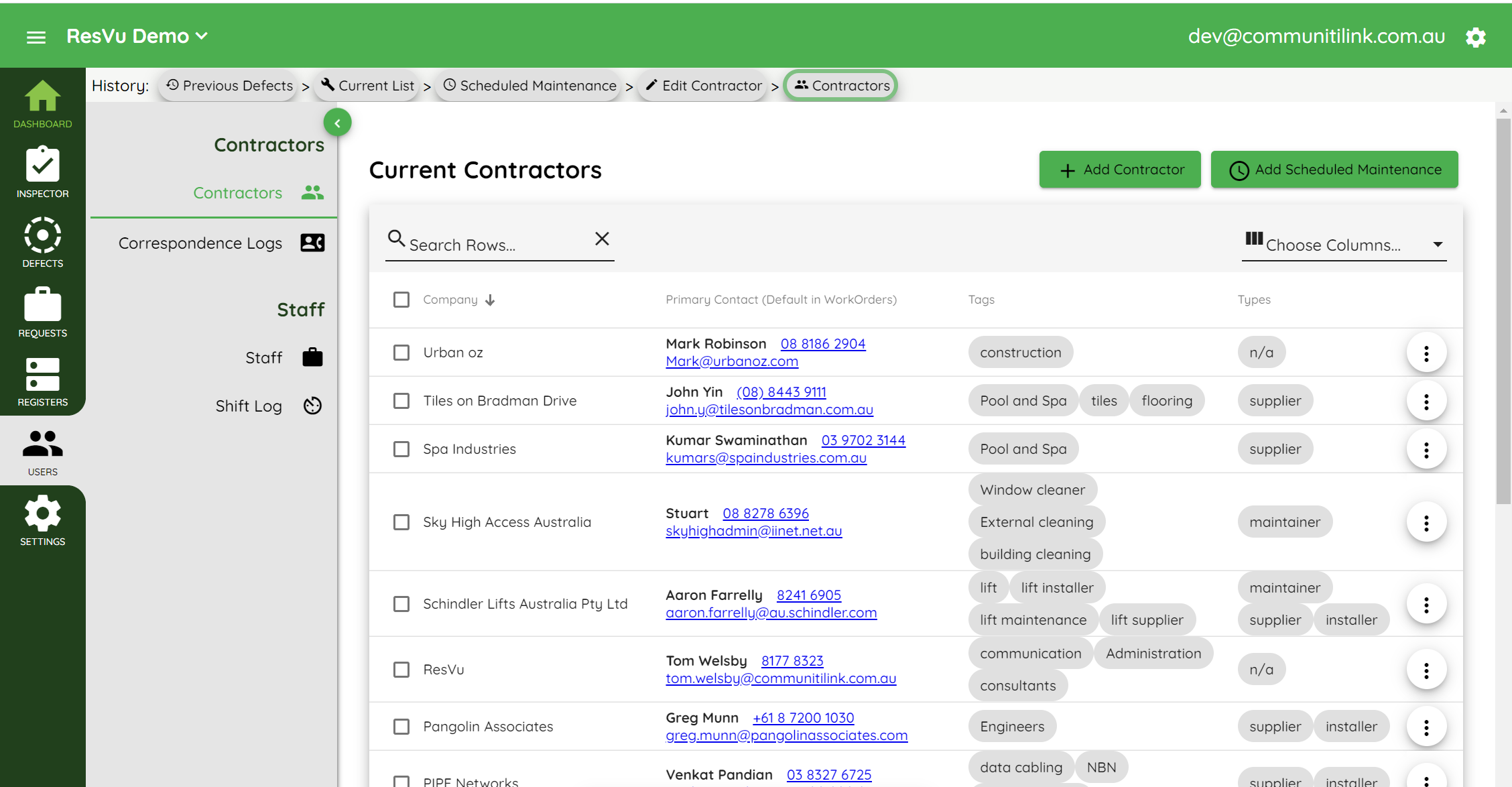 CONTRACTOR MANAGEMENT
Contractors become more engaged and efficient by offering them a mobile portal for them to receive and accept work orders, provide real time job feedback,lodge quotes & invoices and in particular images & comments.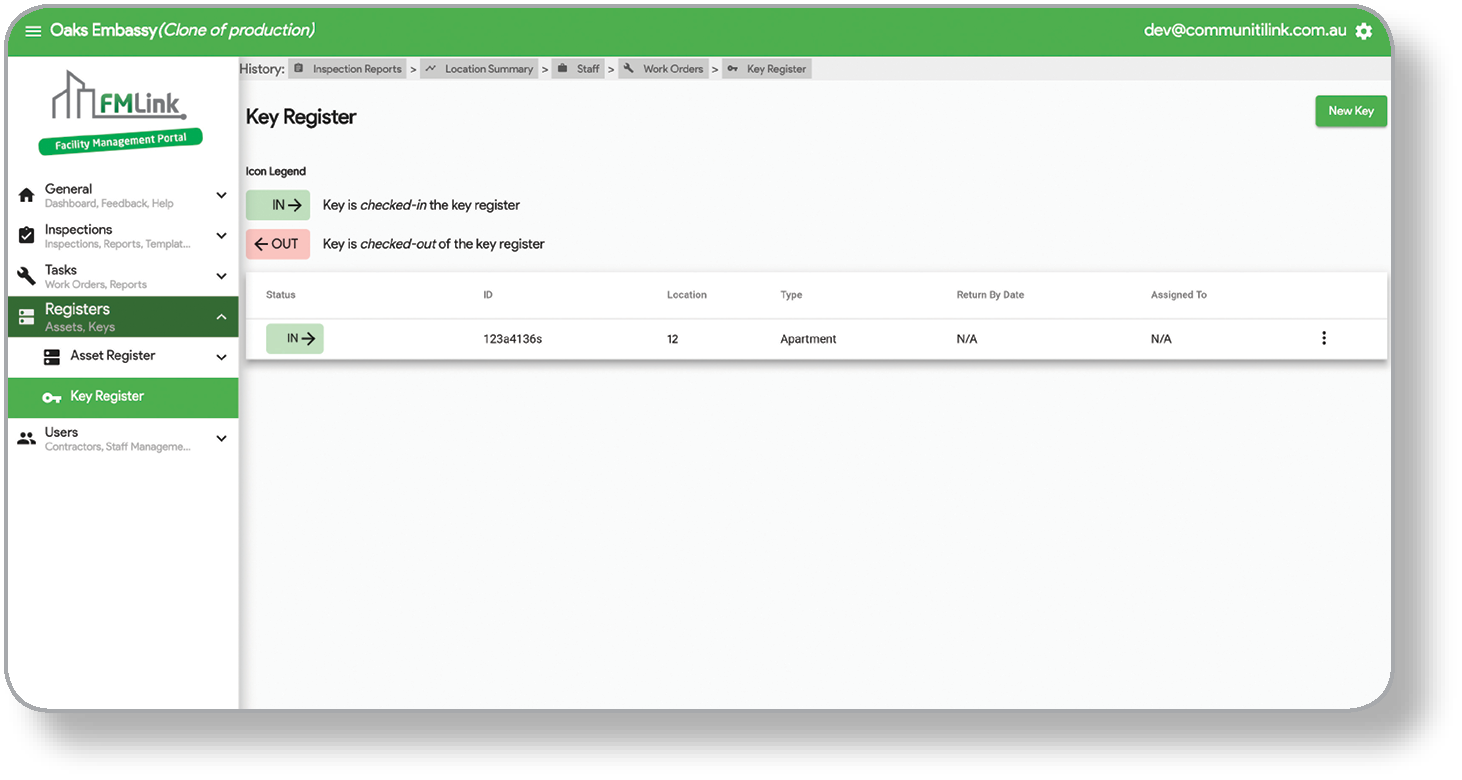 KEY AND SERVICES REGISTERS
Readily available at your finger tips, easilyrecord and maintain the status of all building assets,keys, staff and preferred contractors.